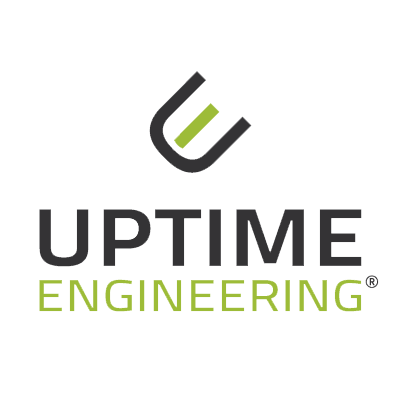 Uptime Engineering is a reliability engineering specialist and supplier of software for analytics, diagnostics, and prognostics. We support development, validation, and operation of mechatronic systems based on a broad and deep expertise in failure analytics. Uptime Engineering has implemented projects with leading OEMs and fleet operators targeted at automatically identifying deviating operating behaviour. The focus is on product reliability, performance, availability and cost reduction in service and maintenance.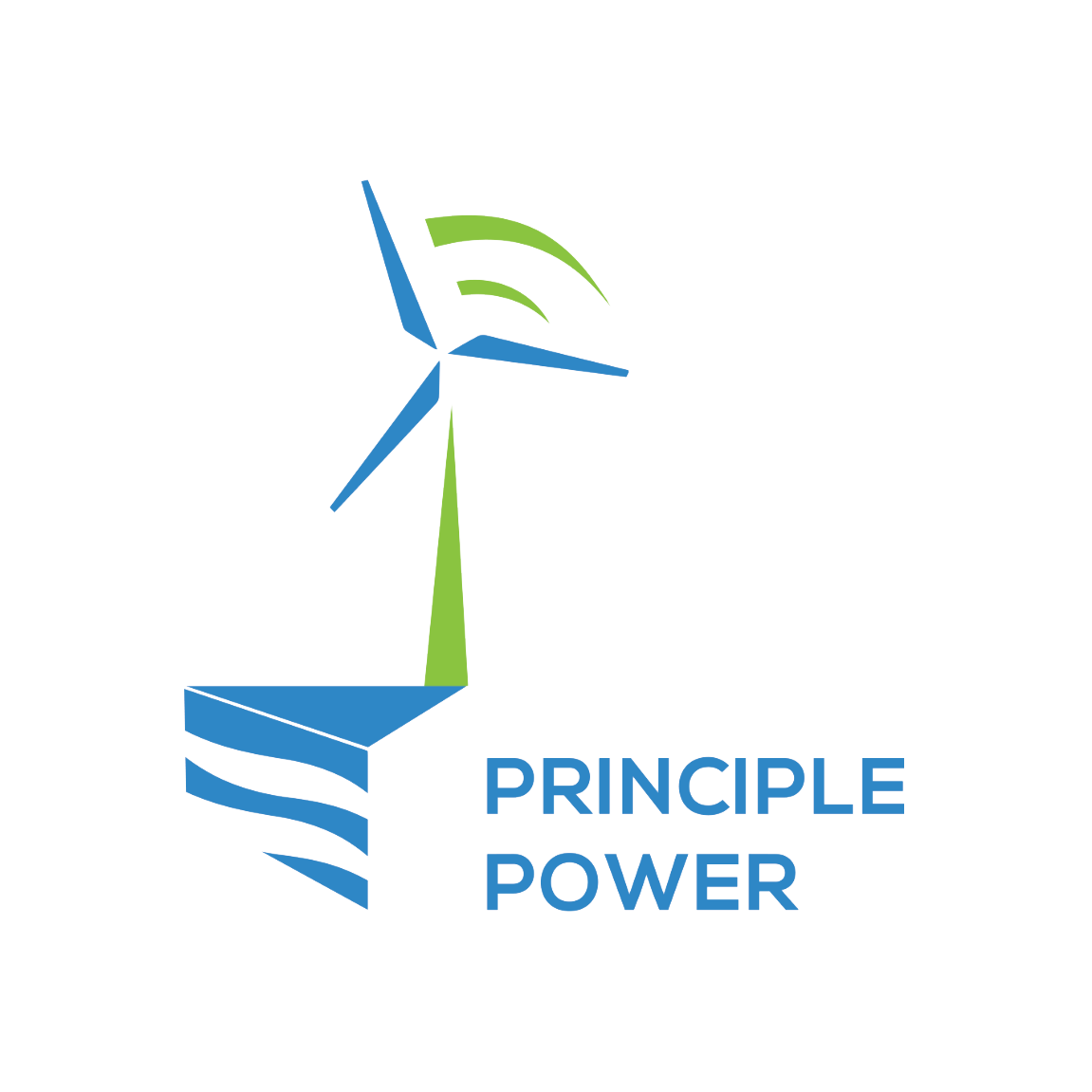 Principle Power is an innovative technology and services provider for the offshore wind energy market. Our proven, patented floating technology, the WindFloat, unlocks deepwater sites (>40 m) and enables a radical reduction of costs and risks for the offshore wind industry. The company is now in the stage of demonstrating the WindFloat financially and economically through a portfolio of small commercial projects (25-50 MW) in Europe and is laying the foundation for future growth, developing an ambitious multi-GW global portfolio of commercial projects with our partners.

DNV GL is a global quality assurance and risk management company. Driven by our purpose of safeguarding life, property and the environment, we enable our customers to advance the safety and sustainability of their business. Operating in more than 100 countries, our professionals are dedicated to helping customers in the maritime, oil & gas, power and renewables and other industries to make the world safer, smarter and greener.

Wood is a global leader in the delivery of project, engineering and technical services to energy and industrial markets. We operate in more than 60 countries, employing around 60,000 people, with revenues of over $10 billion. We provide performance-driven solutions throughout the asset life cycle, from concept to decommissioning across a broad range of industrial markets, including the upstream, midstream and downstream oil & gas, power & process, environment and infrastructure, clean energy, mining, nuclear, and general industrial sectors.

The Technical University of Denmark is a leading technical university in northern Europe and benchmarks with the best universities in the world.DTU Wind Energy is the world's largest public research institute for wind energy and is internationally recognised as a globally leading department. The department counts 240 staff members with a strong portfolio of national and international research projects. The department is internationally recognized as being in the forefront of wind energy technology, and has provided a major part of the wind energy research in Denmark.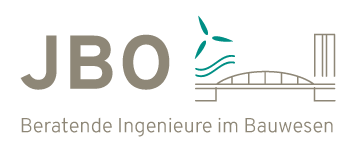 JBO is an engineering office located in Hamburg, looking back at a company history of 55 years. The office is assigned with the establishment and examination of structural planning in the fields of civil and structural engineering and offshore structures as well as planning and supervision of constructions. With about 30 engineers and further employees the engineering office is primed for the different tasks, ranging from design and execution planning to the examination and construction supervision.

ECN part of TNO accelerates the energy transition together with partners and the government so that in 2050 the Netherlands will have an energy regime free of CO2 emissions. The challenge is to reduce CO2 emissions by phasing in sustainable energy and gradually phasing out fossil energy while keeping the energy supply secure, robust and affordable. With 400 employees dedicated to renewable energy R&D and access to 2000 specialists across TNO, we are one of the most experienced and competent energy expertise centres in the world.
ABB is a pioneering technology leader that works closely with utilities, industry, transportation and infrastructure customers to write the future of industrial digitalization and realize value. ABB HVDC (high-voltage direct current) is a highly efficient alternative for transmitting large amounts of electricity over long distances and for special purpose applications. As a key enabler in the future energy system based on renewables, HVDC is truly shaping the grid of the future.

Fraunhofer IWES ensures investments in technological developments in the field of wind energy through its validation services. By operating large test rigs for rotor blades, nacelles and support structures as well as for components such as bearings, shafts and composite parts, it accelerates the market introduction of innovative products and enhances certification processes. State-of-the-art laboratories and measurement equipment that allow the systematic identification and reduction of development risks complete the portfolio. By participating actively in international committees and associations, the institute contributes to technology development and quality assurance within the wind industry.